Skip to Content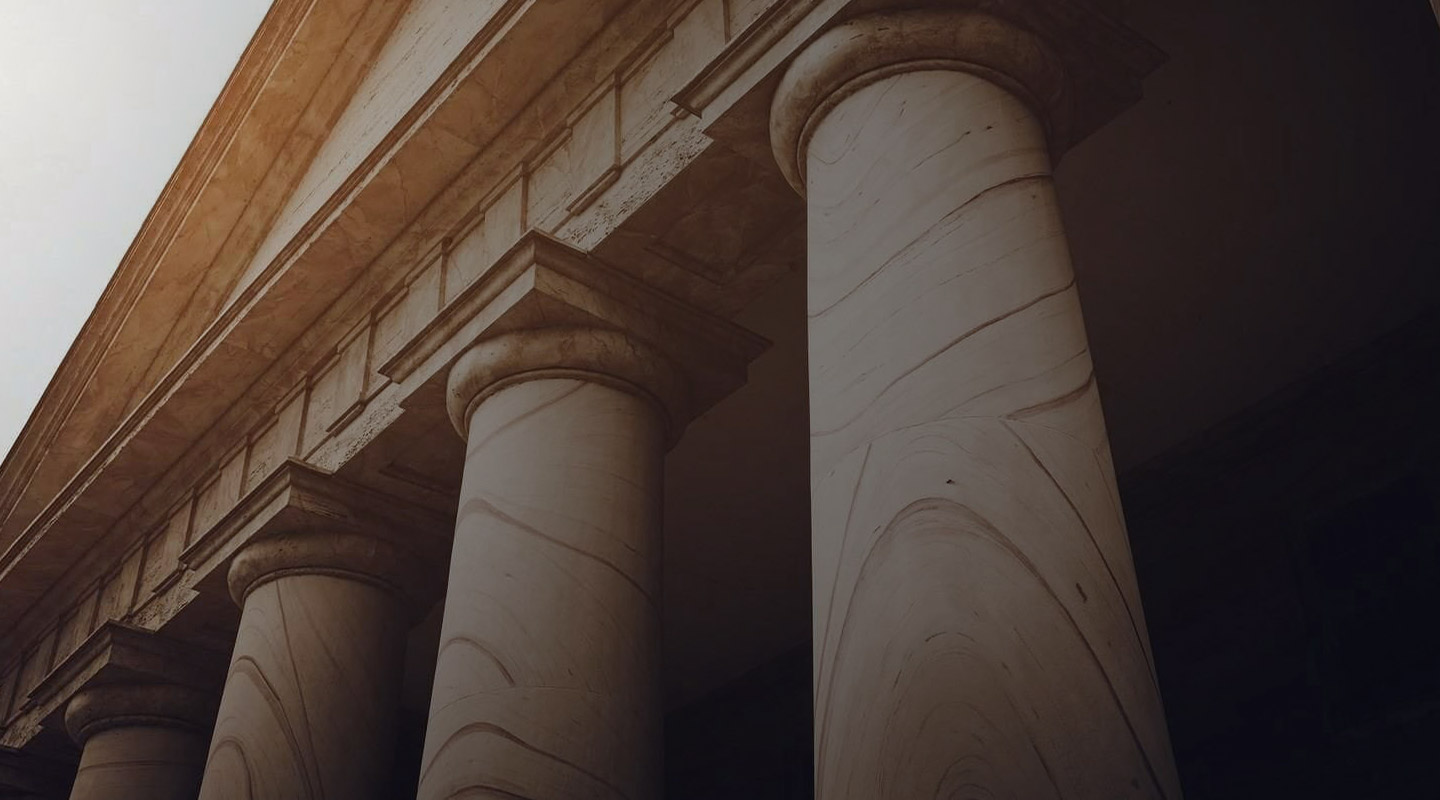 A Dedicated Personal Injury Lawyer in Suffolk County
Small Firm Service With Big Firm Experience
Schedule Your FREE Consultation Today
Thorough, Capable, and Aggressive Representation
Established in 1989, The Law Office Of David Kaufman has been representing individuals in personal injury law cases for everything from auto and construction accidents to medical malpractice and wrongful deaths. We are a small firm that offers personalized service, but we bring the knowledge and experience required for great results. Our clients benefit from the attention and detail we put into each case. Contact us for a no-fee consultation.
Experience
David Kaufman, Esq. has over 30 years of experience representing clients in injury and negligence cases. He fights tirelessly for every client.
Responsiveness
Attorney Kaufman personally handles each case for the firm. You'll always receive a fast response from David in all matters related to your lawsuit.
Credibility
Prior to starting his firm, David Kaufman worked as an Assistant District Attorney and later worked at the then-largest NY personal injury firm as a Senior Trial Counsel. He brings valuable experience in both defense and prosecution.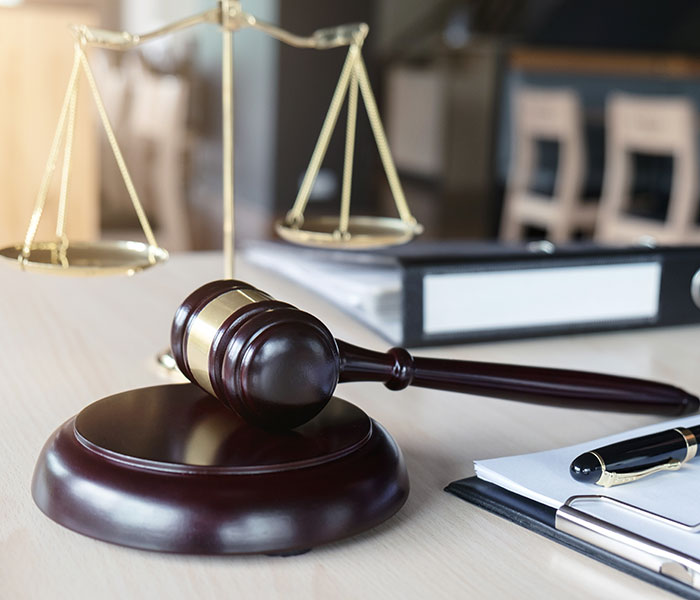 Comprehensive Client Legal Services
Whether you've been injured, taken advantage of, or exposed to dangerous situations due to the negligence of others, you have rights that need to be protected. The Law Office Of David Kaufman puts our clients above all else, fighting hard for rightful settlements in:
Personal Injury
No-Fault Auto
Medical Malpractice
Slip and Falls
Sexual Harassment
Mesothelioma
Reflex Sympathetic Dystrophy (RSD) / Complex Regional Pain Syndrome (CRPS)
And More
Contact Us for a No-Fee Consultation Today
If you or a family member has been injured or fallen victim to another party's carelessness, you shouldn't be burdened with figuring out who is at fault or what your rights are. That's our job and why we at The Law Office Of David Kaufman offer no-fee consultations to anyone in their time of need. As a trusted local attorney, David will hear your case and help determine if you should take legal steps for compensation. We'll take care of the hard work holding the right people accountable for any financial burden or setbacks you encounter, and we're prepared to go to trial if we need to. Contact us to discuss your case today.