Skip to Content
A Personal Injury Lawyer for the People
Accidents happen. Unfortunately, many could have been avoided were it not for the carelessness or oversight of others. At The Law Office Of David Kaufman, we are committed to representing victims in these types of situations and fighting for the compensation that is rightfully theirs. Contact us today for a no-fee consultation regarding your injury, and let us use more than 30 years of experience to help you build the best possible case.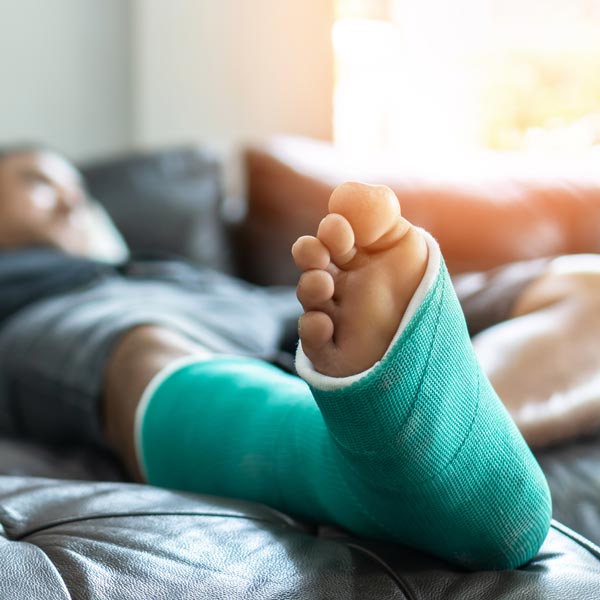 What Is Personal Injury
A personal injury is one that directly affects a person as opposed to a person's property. However, while most relate this category to physical injuries, they cover mental and emotional damages as well. The harm can be the result of various situations, including:
Accidents from negligent and careless acts
Intentional harm such as assault and battery
Defective products such as part of a vehicle, consumer product, or medical device
Defamation, slander, and libel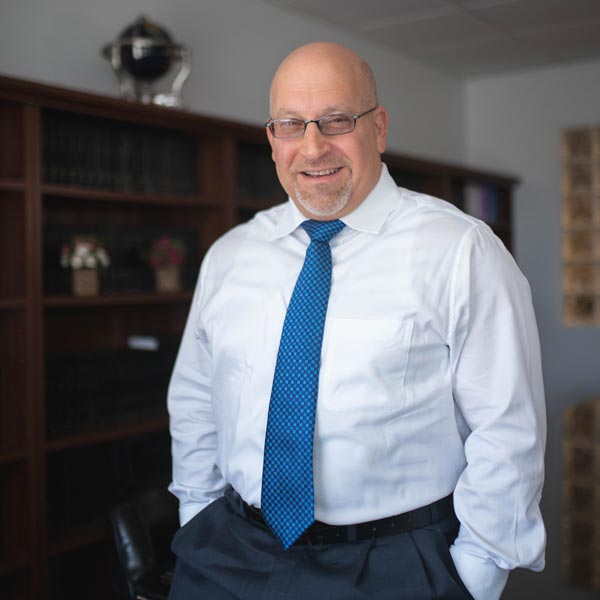 Personal Injury Settlements
Individuals harmed in any of the situations mentioned above have the right to seek monetary compensation in their personal injury settlement. As an experienced attorney and trusted advisor, David Kaufman will thoroughly investigate the circumstances and evaluate a reasonable payment. If the party at fault agrees to an out-of-court settlement, the injured cannot seek a lawsuit in the future. However, if the party does not agree to settle, we are prepared to take your case to trial. Monetary settlements may include:
Lost income
Financial losses
Medical expenses
Compensation for pain and suffering
Punitive damages if the act was intentional
Speak With a Personal Injury Lawyer Today
If you or a loved one has been injured in an accident or assault, after receiving proper medical treatment and tending to your safety, it's important to have your case heard by a trusted personal injury attorney to find out what compensation you may be eligible for. At The Law Office Of David Kaufman, we offer a no-fee consultation to learn about your situation and explain how we can help you seek monetary reparation and hold the proper parties accountable. Contact us for a consultation today.
Call for a No-Fee Consultation!