Skip to Content
Suffolk County Medical Malpractice Lawyer
We put our trust in doctors and nurses for reliable and knowledgeable healthcare guidance and procedures to help us live long and healthy lives. Doctors offer their best insight and treatment suggestions for everything from common ailments to life's more severe and threatening diseases. However, if you feel a healthcare provider has failed to take the appropriate steps to provide a standard level of care that has resulted in harm or put you in danger, contact The Law Office Of David Kaufman in Suffolk County, NY for a no-fee consultation today.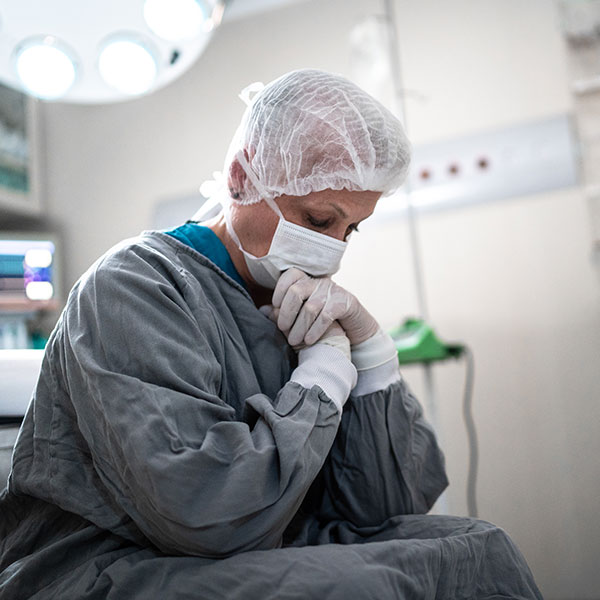 What Is Medical Malpractice?
Even the most experienced and specialized physicians are not required to be perfect. People react to various diseases and standard procedures differently. Illnesses can often take an unexpected turn. Having a condition that gets worse or is untreatable isn't grounds for a medical malpractice lawsuit. When considering a malpractice suit, lawyers look to see if something the healthcare provider did or failed to do didn't meet the proper standard of care for the help the patient was seeking. Failing to take the appropriate steps that another skilled and educated medical care provider would have is often the benchmark in determining if the doctor was at fault for negligence.
Examples of Medical Malpractice
Medical malpractice cases can be some of the more difficult to prove, which is why it's critical you have an attorney experienced in this area of law to advocate for you and your family properly. These cases often require knowledge and answers to complex medical and legal questions. With a no-obligation consultation, David Kaufman can provide valuable insight to determine if you have a case. Common medical malpractice examples include:
Failure to properly diagnose a harmful condition
Withholding possible serious risks before undergoing treatment
Substandard errors during surgery or medical procedures
Reckless behavior
Schedule Your Consultation Today
If you believe you haven't received the standard level of care from a physician that any educated, skilled, and the licensed doctor would have for your medical condition, contact The Law Office Of David Kaufman today for a no-fee consultation. We will hear your case and help you understand the actions you can take and discuss reasonable compensation if you have been the victim of medical malpractice.
Call for a No-Fee Consultation!