Skip to Content
Our Advantage
At The Law Office Of David Kaufman, we provide personalized services in a small firm and bring the experience to every case that clients expect from a large-scale operation. David prides himself on being thorough, capable, and aggressive every step of the way.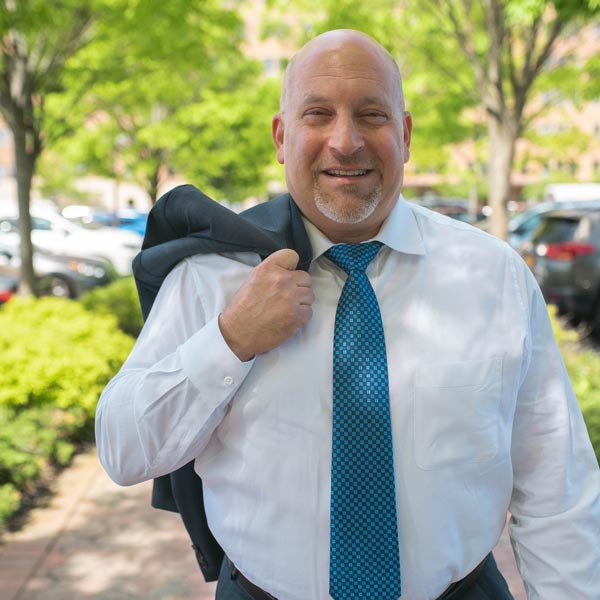 Why Choose The Law Office Of David Kaufman?
Your livelihood is essential to your happiness and well-being, and anything that threatens or endangers those things should be considered a grave matter. We take your case seriously and put together a comprehensive analysis of your unique situation supported by facts and evidence to hold the appropriate parties accountable. As the sole owner of this firm, Attorney Kaufman will handle every aspect of your case and value each outcome as if it were his own. Other benefits of choosing our firm include:
Your case won't be handed off to another lawyer at any time
You'll work with David, one-on-one, throughout the entire process
David is a former Assistant District Attorney
Affiliations include membership in the Suffolk County Bar and New York State Trial Lawyers
Attorney Kaufman is admitted to the Federal Court in the Eastern and Southern Districts
A Local Attorney on Your Side
From your initial consultation to the final ruling, you will have a local attorney familiar with the court system and the complexities of New York state laws on your side. David Kaufman, Esq. has represented thousands of clients in various personal injury cases in courts throughout Central Islip, Suffolk County, and Long Island.
Take the First Step in Your Case Today
The first step in preparing yourself for a personal injury claim is speaking with a qualified lawyer to help determine the strength of your case. Insurance companies and commercial businesses spend a lot of resources protecting themselves even in times of fault, so your claim must be handled by an attorney with experience in personal injury law. Contact The Law Office Of David Kaufman for a no-fee consultation to discuss your situation today. We bring experience, personal attention, and hard work to every case.
Call for a No-Fee Consultation!